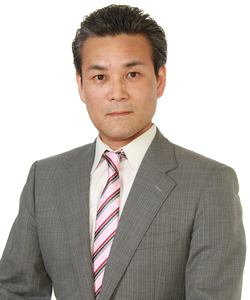 We ensure more customer satisfaction by realizing a management principle, "Coexistence and Co-prosperity"
MoDeCH has been using the world-class device modeling technologies since the company's establishment in 2002 to bring innovation to the current analog / high speed digital design environment.Our customers' continuous support over the years has brought us to where we are now.
MoDeCH marked its 10th year in 2011.This memorable year leads to an increased awareness towards embodying the principle of "Coexistence and Co-prosperity" with a sense of renewal. The concept of "Coexistence and Co-prosperity" does not distinguish itself as a management principle.However, in pursuing a good management, we've reached a conclusion that business is founded on this very principle. In other words, just like we can not live our lives without a relationship with others, it is not possible for the management to carry on a business on its own.
With the best interest of our customers in mind, we have made the greatest possible efforts to develop a business by always thinking about how we can contribute to our customers and what we should do to ensure customer satisfaction. Consequently, our business continues to be more profitable and all the employees of MoDeCH get a better environment for working and living.
Creating such a virtuous cycle results in growing into a successful company and in contributing to the entire society by paying tax into public finances.
As we may have a limitation of what we can do in the process, we need to call for further cooperation with various business partners and our customers.
The principle "Coexistence and Co-prosperity" shows the essence of a business clearly.
CEO Masanori Shimasue


Global Design Infrastructure Innovation
Using "the world-class device modeling technology," which is the basis of MoDeCH, we continue to develop design and development tools and Internet services based on our unique concept. MoDeCH will bring innovation to the global design infrastructure.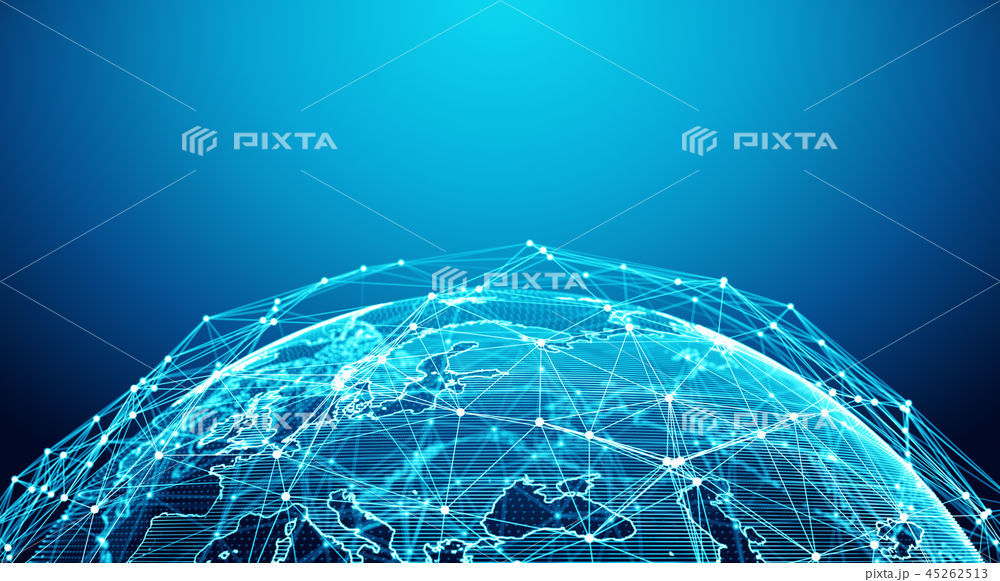 MoDeCH have provided many customers with device modeling in ICs and consulting services as our core services since the company's establishment in 2002. Based on the leading technologies, MoDeCH will focus on selling high accurate on-board simulation models globally from 2013.
Electronic products have become more multifaceted and there are increased needs to bring high-value added products to the global market faster. More efficient circuit simulations, faster time to market, and more accurate design are required to meet the needs in the circuit design phase. Parts crucial to the circuit simulations are accurate simulation models. Many sophisticated circuit simulators do not offer desired results after repeated simulations if models are less accurate.
To address the growing demand for more accurate simulation models, MoDeCH will provide customers all over the world with simulation models needed for universal electronic parts in a comprehensible way at reasonable prices.
With our business vision, "MoDeCH knows everything about modeling," we continue to aim for a leading company of device modeling in the world.